Are you interested in discovering successful strategies for community revitalization? Do you want to become effectively involved in creating affordable housing opportunities and increasing economic development?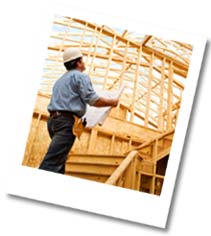 If so, contact RHLS today! At RHLS, we help over 60 community-based organizations achieve their goals of community renewal every year. Our impact goes far beyond individual groups through the policy work that we do. We would be glad to discuss with you the many opportunities that are open to your involvement.
Whether you represent a public or private institution, or are acting as a private individual, there is a place for you in this vitally important mission!
Housing, Community Development, and Utilities Matter
RHLS is a Strong Partner
RHLS Gets Results